The PHPorce, In You It Resides!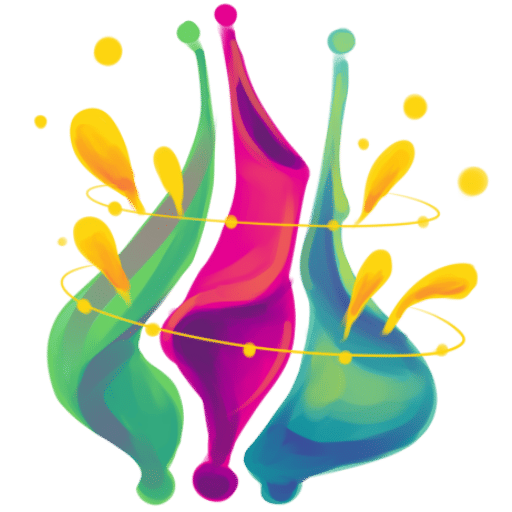 Three days back (that is last Friday 20th March 2015) our living PHP Community Legend, our PHP Icon, our own Mr Cal Evans tweeted something profound which most of us in one way or the other understand – if you have the ability to view it by summoning your PHPorce. No your 3D glasses will not help here. This force is not something gauged through your PHP or programming skills, but something that goes beyond.. "This, The Magic, Can Just Be Felt & Shared With.." ~ a whisper from far away coming from The Tree Of Soul
"I am beginning to think that the PHP community is something unique in tech… and I'm starting to try to figure out why" ~ Cal Evans
REF: Read Cal's Tweet in here
Now if you are not one among us The PHP (Jedi) Community, this might just be a fade for you. I don't blame you. But don't blame us either when we say something that might just be in a time where 'it's has never been so true and magical than ever'.
The PHP Community Helps Each Other In Myriad Ways..
The elePHPants (as we name ourselves thanks to our 'PHPère Spirituel' aka Mr Vincent Pontier) code, play, skirmish, eat, cry, drink, dance, party hand in hand. We might not be perfect at handling internal house matters, but we excel at Being A Community with a keen sense of #CommunityMatters, #CommunityWorks AND above all #CommunityIsFamily! YES! We are a Family!
This time, one of our elePHPants, another famous PHP Rockstar – Coderabbi – came with an idea which is The #BiggestLoserPHP15 Challenge!
What is this all about? Do you have what it takes to accept that challenge? Read on!
And Now The Interview With Coderabbi About #BiggestLoserPHP15
>> Hi Coderabbi, could please tell us about yourself
I'm an independent software developer, consultant and coach.. and Rabbi! I'm the founder and organizer of the ShorePHP User Group and co-organizer of the New York PHP User Group as well as an active participant in the PHP Mentoring initiative. I'm also a frequent conference speaker and I blog at coderabbi.github.io.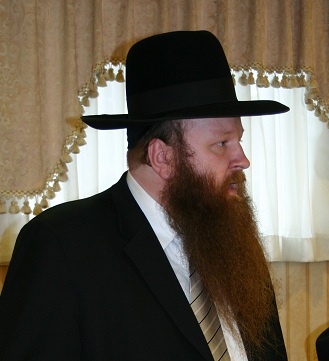 >> Since Sunday 4th Jan this start of the year, you have made like a buzz within the PHP community on Twitter about this: #BiggestLoserPHP15
So tells us about it, what it tries to achieve – the whole story behind?
#BiggestLoserPHP15 is the hashtag for a social weight loss challenge in the PHP community. Over 90 members of the community are setting weight loss goals, participating in weekly weigh-ins and challenging each other to meet their goals over a four month period.
I've been overweight for years and never thought much about until I was diagnosed a few months ago with Type II diabetes. With that diagnosis comes a pretty definitive mandate for lifestyle changes – diet and exercise… weight loss.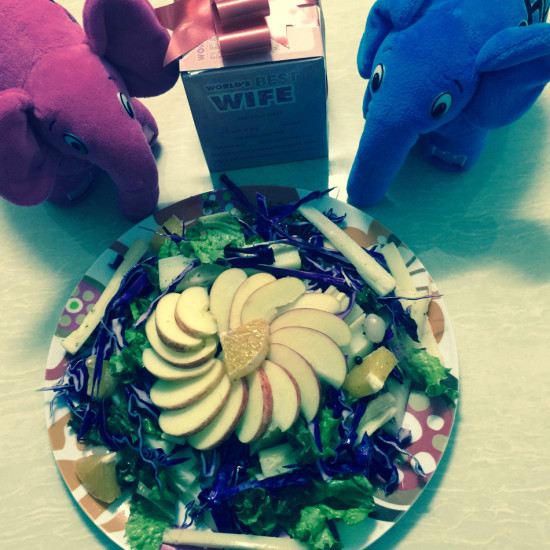 >> What motivated you to come up with this initiative?
I knew I was not the only one who would benefit from lifestyle changes, and I've a penchant for community-building activities, so it came to me relatively naturally.
>> I understand, it's like a personal challenge?
Absolutely. Misery loves company as they say, so I figure if I'm going to have to make lifestyle changes, it'd be easier to do with a support system… so I'm building one!
>> Is there any time-frame or an end time?
The final weigh-in is Monday, May 4th. Hopefully the healthy habits we're building together will continue well beyond the challenge period, though.
>> Any reward involved..?
The primary reward for everyone is of course improved overall health. There is a 'competitive' division for those who feel they'd benefit from an extra incentive. Participants in that division are each contributing $50 to a prize which will be awarded to the winner.