Come do Magento development while enjoying the exceptional beaches and crystal clear lagoons of Mauritius, a small island in the middle of the Indian Ocean. When not coding, you will be delighted with the range of activities you can do like – kayaking, para-sailing, deep-sea diving, snorkeling, catamarans, surfing, sailing, mountain climbing and plenty of other life-enriching and fun activities. And not mentioning the rich blend of cultures, festivities and delectable range of food.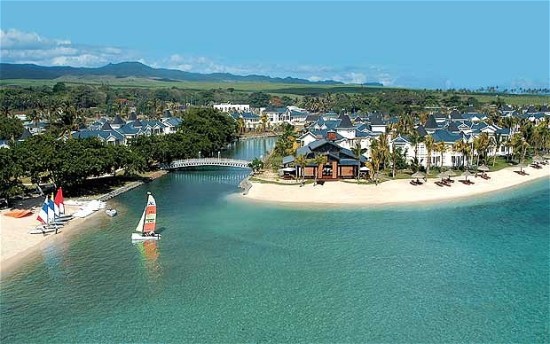 Redbox

Digital | Award Winning Magento Gold Partner

Redbox Digital Ltd is one of the top rising eCommerce agency and the only UK headquartered agency awarded Magento's Partner of Excellence award in 2014 and 2015. As the only Magento Gold Partner in Mauritius, Redbox Digital is aiming to build a 'Global Center of Excellence for Magento' on this beautiful island. We are passionate about eCommerce and providing top-notch Magento eCommerce solutions to clients world-wide. (Feel free to have a look at Redbox Digital Client Album)
What if Redbox Digital tells you that you can code Magento while enjoying serene beaches
If you are Magento Certified or have significant experience with Magento/PHP & you are willing to relocate
– *This* is for you! –
In this role, you will be doing either backend or frontend development. We use cutting edge technologies and tools like composer, Atlassian products (bitbucket, Bamboo, JIRA, hipchat), GIT, docker, grunt..etc You will be working closely with a dynamic team to fulfill our global clients Magento needs. We are looking for motivated Magento people that are collaborative, true problem-solvers, team-players and willing to push the extra mile to embrace new technologies.
We believe that creativity is better served and achieved in a flexible, friendly and trustful environment.
THE CORE – The Mauritian Hi-Tech Building
We offer an open-space working environment in one of the newest and finest Hi-Tech Business Centers in Mauritius, named as TheCore.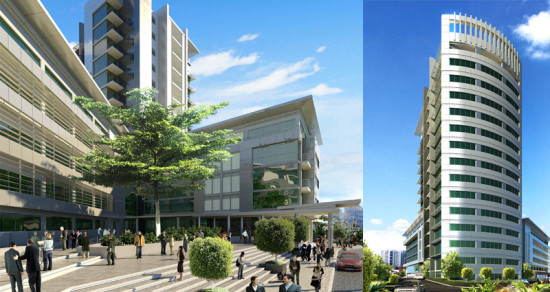 For Non Magento Devs – Willing To Apply
If you do not have magento experience, but have sound experience with PHP and it's ecosystem – you can also apply!
Magento Certifications
As a gold partner of excellence, Redbox Digital offers full sponsorship to all of its staffs – you get 2 attempts per certification.
Growth In Numbers
Our aim is to grow to 40-50 people – so plenty of room to accommodate so many of you! Apply Now!
Are You Interested With This Offer? Contact Us!
Contact Wasseem Khayrattee <wasseem.khayrattee@redboxdigital.com> – Country Manager the CEO Jonty Sutton <jonty.sutton@redboxdigital.com> for Redbox Digital Mauritius.
UPDATED: I, Wasseem, have resigned at Redbox Digital as Country Manager in March 2016. If you do came across this page, I'll appreciate you tell Jonty I sent you. 🙂
Website: http://www.redboxdigital.com/
Twitter: @redboxdigital