What Is This About?
NomadPHP is already on their 3rd edition and I'm hence also on my 3rd Ticket(s) give-away. So by now you should have heard about NomadPHP. If you still haven't, you should probably read: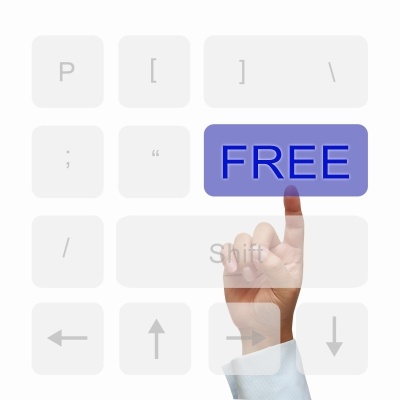 Who Will Be The Speaker Of NomadPHP July 2013 Session
The topic of this 3rd talk will be centered around PHP and Websockets and will be presented by speaker Corey Ballou.
How To Win The Free Ticket
OPTION 1 => Via Email
Basically this is for people on my email newsletter list. If you are on my list or if you plan to join (it's free btw), you will receive an email to which you just have to shoot me a blank reply.
OPTION 2 => via Twitter
Just tweet the following:
You Can Win #FREE Tickets to attend #Live #Online @nomadphp talk. Speaker=> @cballou Topic=> #PHP & #Websockets @7php http://7php.com/nomadphp-july-2013-free-tickets/
NOTE: You can participate in BOTH of them to increase your chance of winning
Deadline
=> I will make the draw and finalize things on Sunday 21st July – that is 1 week as from the date of this post.